THE HIGHLIGHTS AT A GLANCE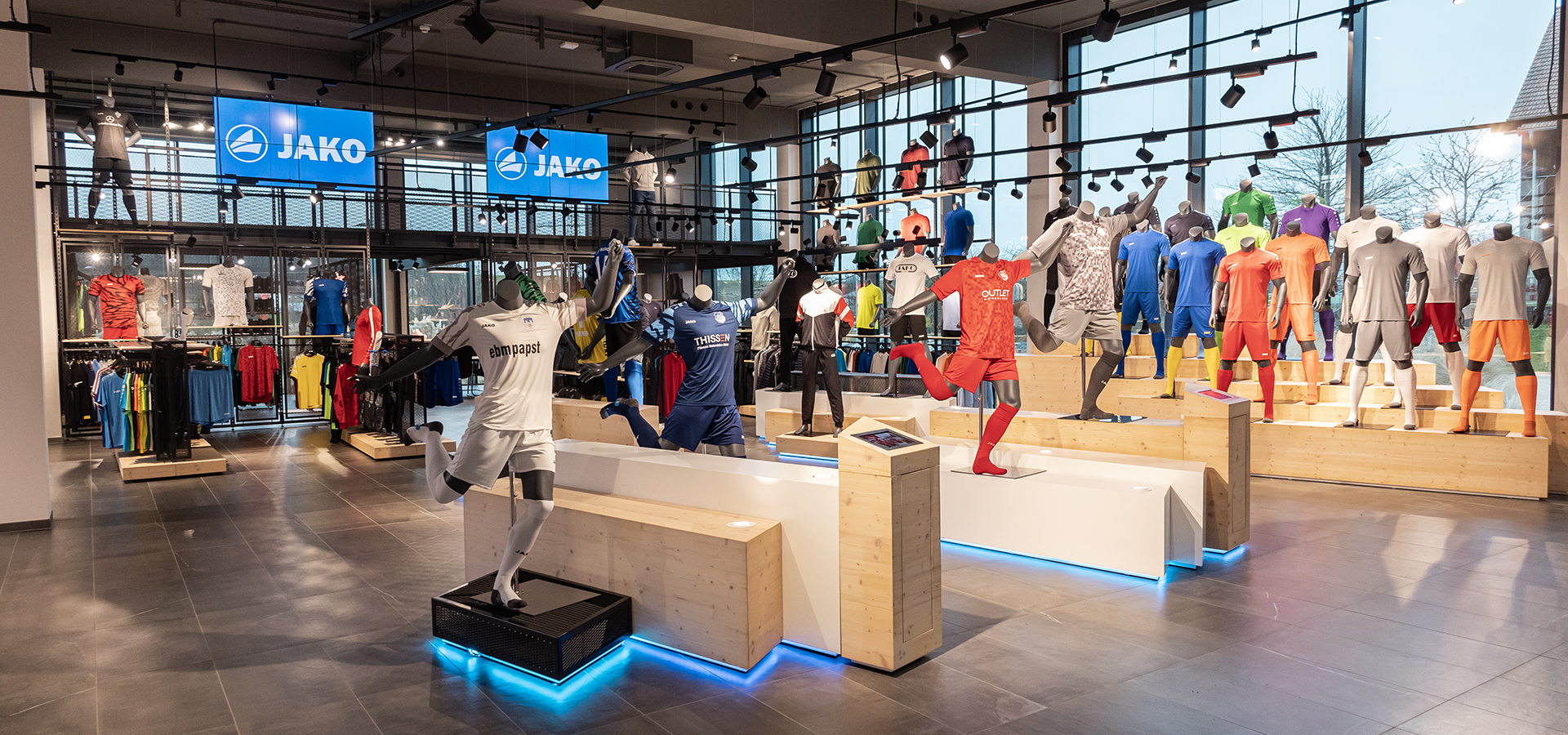 showroom
The showroom is the centrepiece in the entrance area. This is where we present our collection and welcome guests. Just opposite, large wall panels tell our story.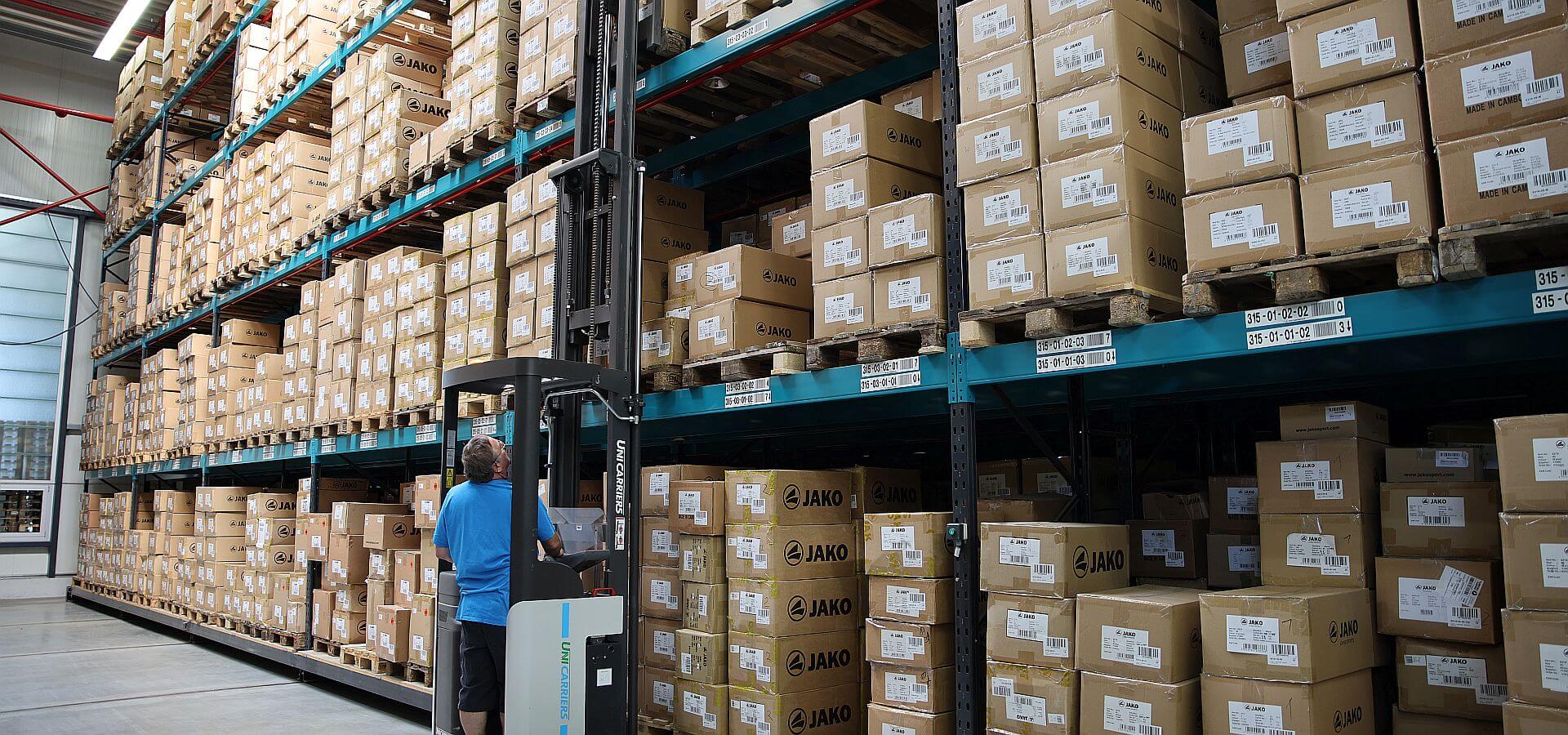 HIGH RACK
6 million articles on up to six storeys: our high-bay mobile warehouse is one of the largest of its kind in Europe. And elementarily important so that we can deliver at any time.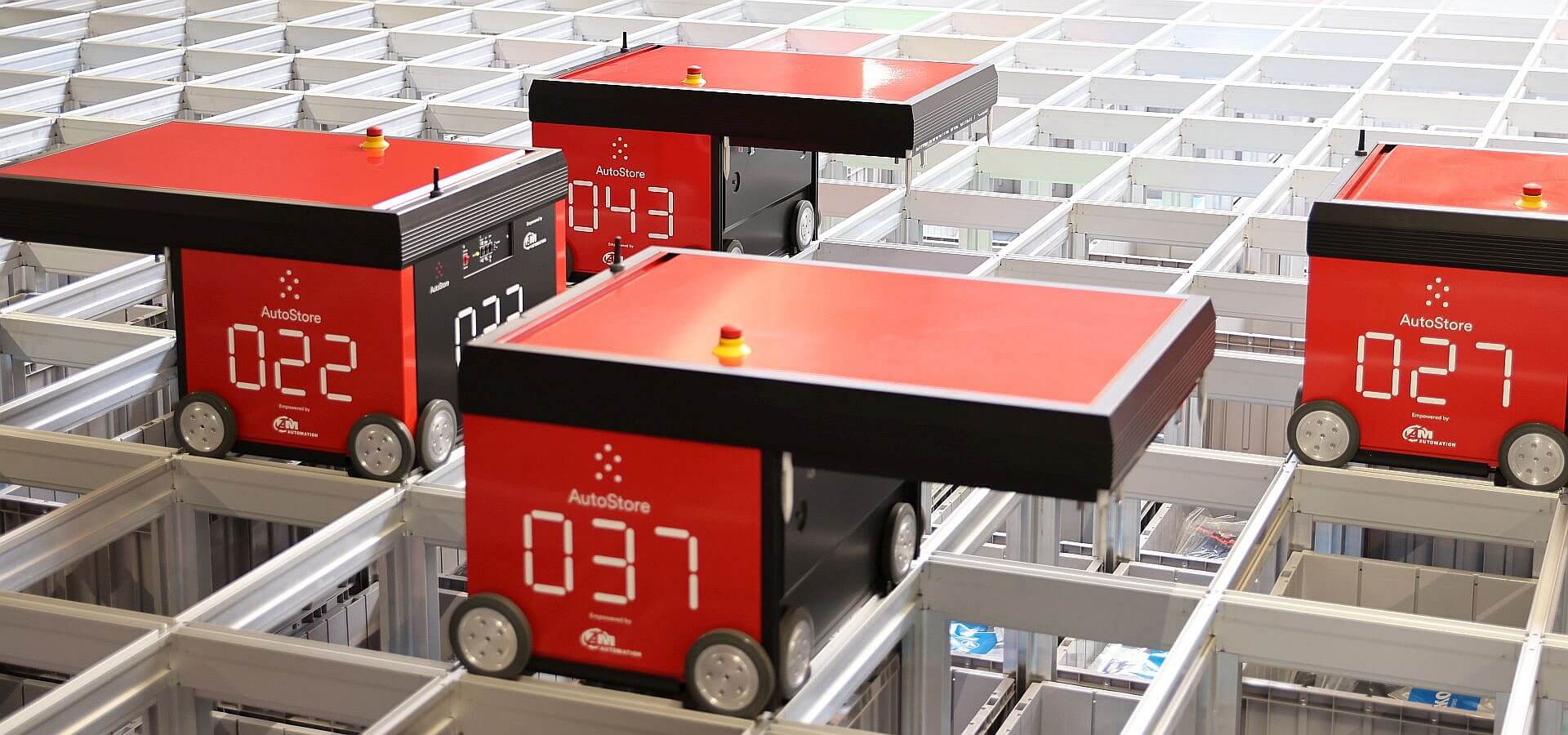 autostore
The future of warehouse logistics is here! In the AutoStore, 50 robots drive around fully automatically on 50,000 stacked boxes to pick them tirelessly and drive them to our logistics providers.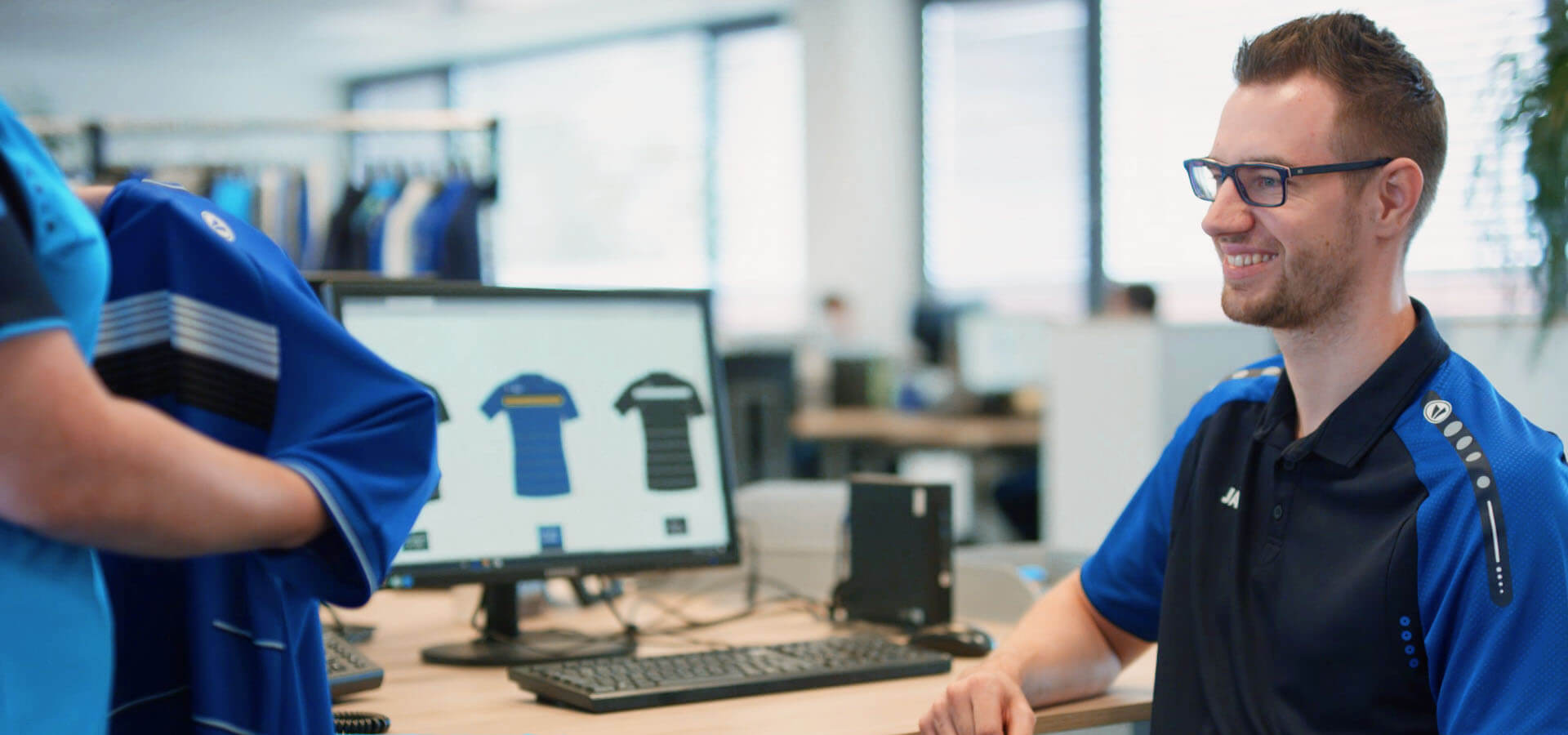 OFFICE
We live team spirit. That's why our office space is very open and offers plenty of opportunity for spontaneous discussions in between. If things don't work out alone, we are there for each other.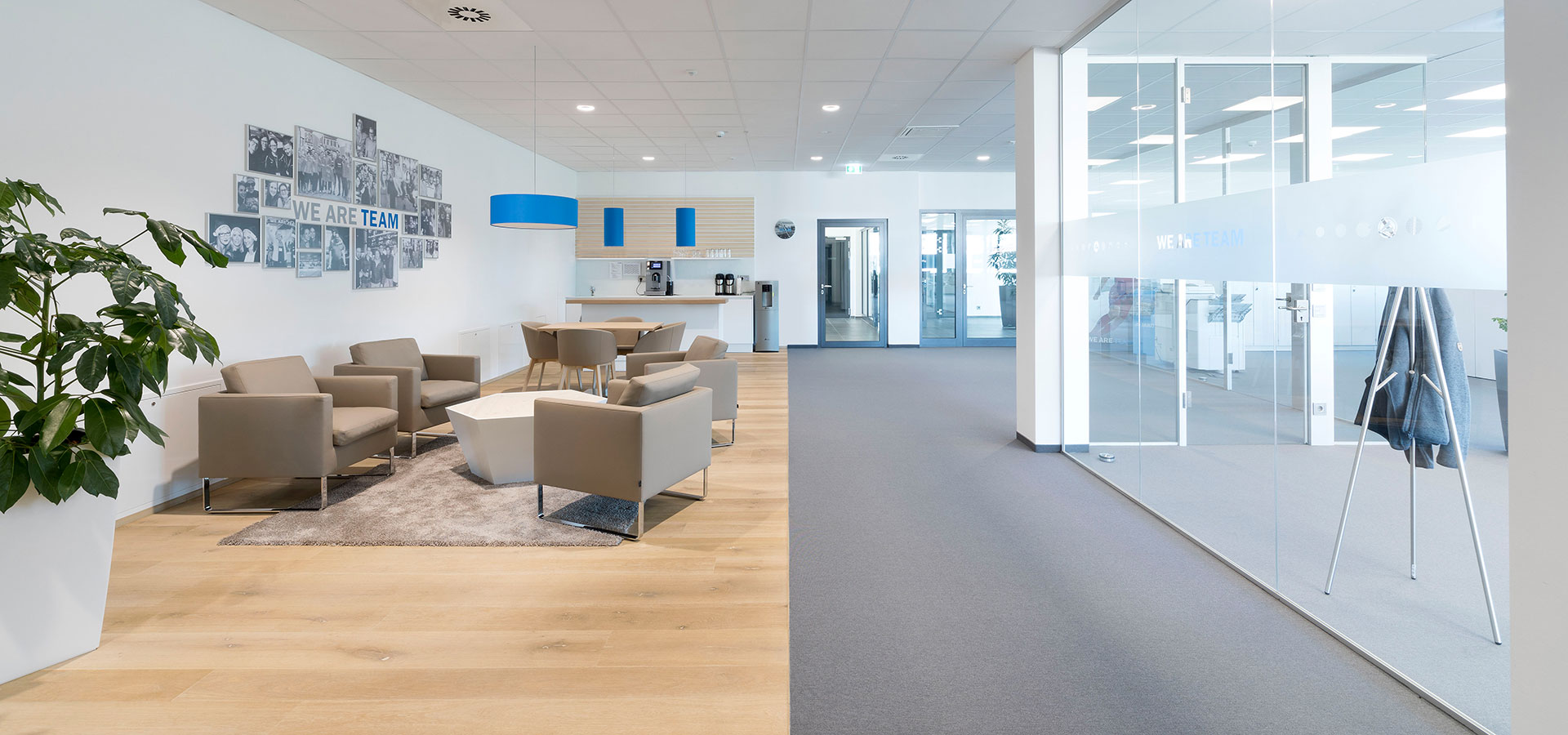 Lounge
Each floor is equipped with a cosy lounge area where we meet for a coffee after lunch or arrange small meetings.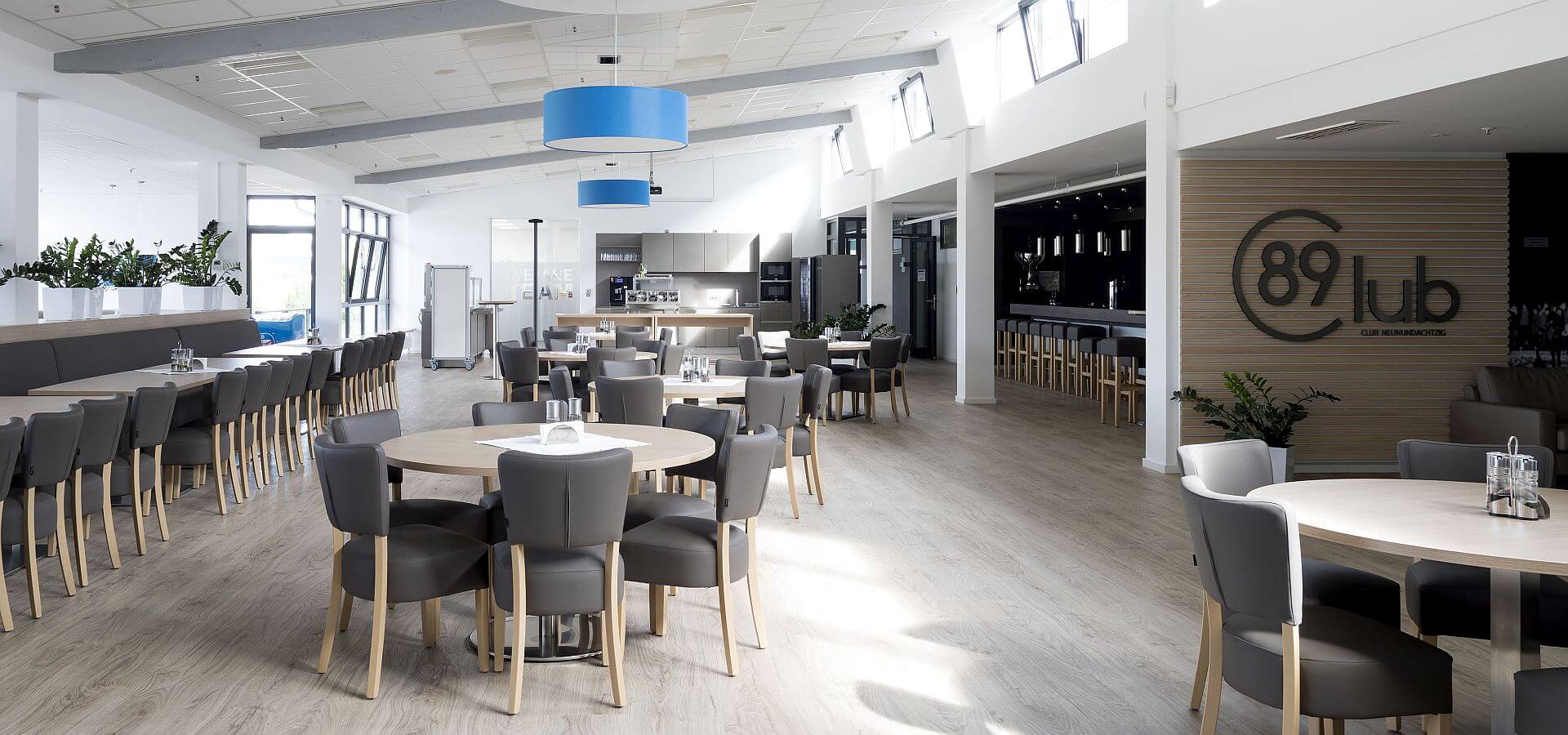 club 89
Restaurant, dance floor or bar. Our Club89 has to serve a variety of purposes, depending on the occasion. The only thing that is certain is that the food is freshly prepared, tasty and the drinks cellar is full.