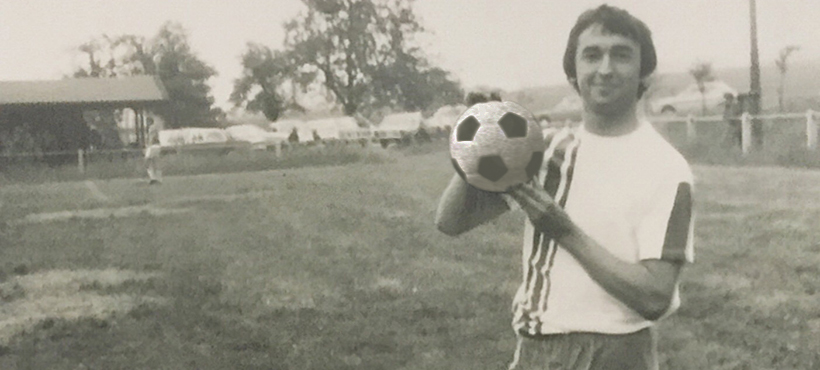 ONE MAN, ONE SPORT
Football has shaped Rudi Sprügel, a team player. After many years as a player at a high amateur level, he realised that suitable team sports equipment for an amateur club is not so easy to come by.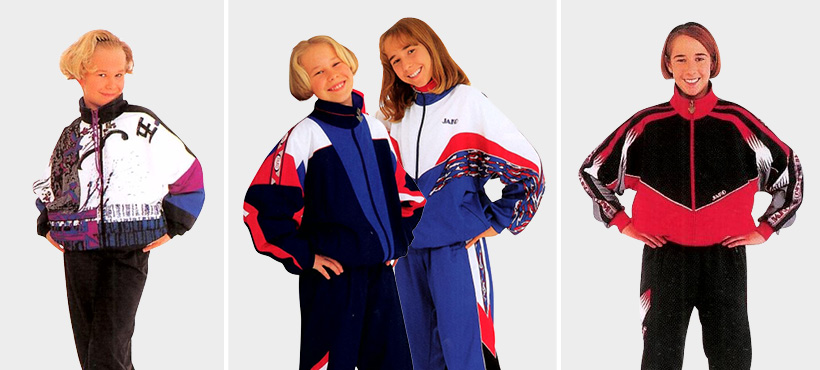 FAMILY MATTER
Actually, Nadine and Yvonne Sprügel have been with the company from the very beginning. When they were young, the regular photo shoots for the catalogue were one of the main tasks of the two Sprügel daughters. In the meantime, of course, the tasks have become different.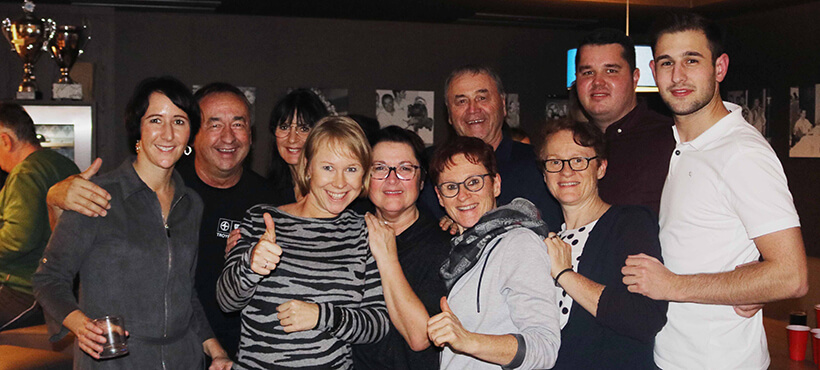 FAMILY BUSINESS
To this day, the name Sprügel is omnipresent at JAKO. The name appears more than twenty times among our employees. This is not the only reason why the family atmosphere characterises our culture. The team spirit of our founder can still be felt today. Some say it's a bit like a team on the football pitch.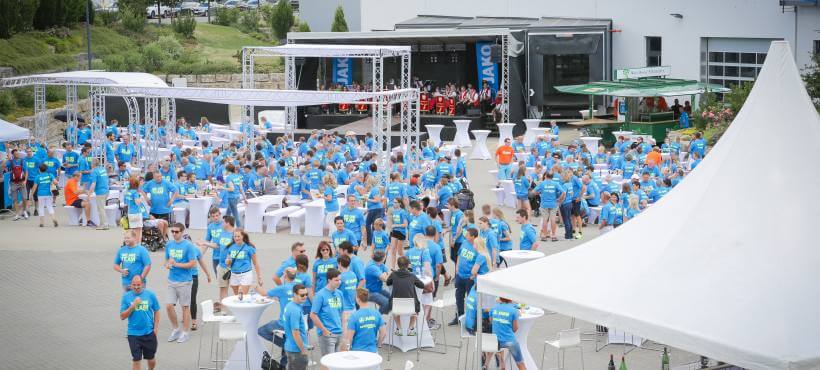 FAMILY DAY
When it comes to the topic of family, we think of our employees. For example, on our family days, which we organise at the JAKO Teamcenter. But also in terms of family-friendly structures with suitable working models for parents, a children's Christmas party and secure jobs.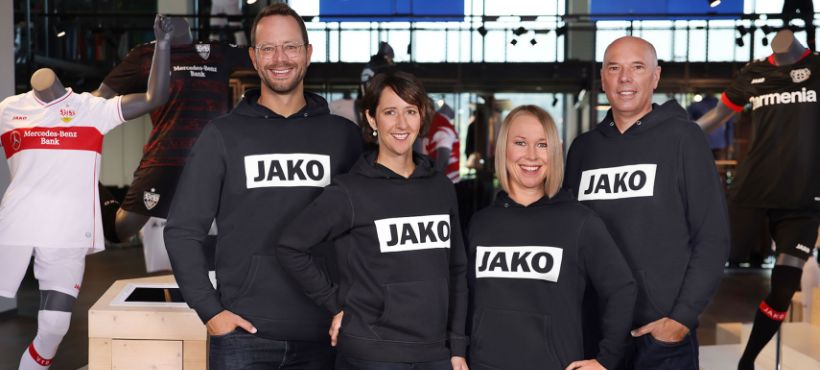 FAMILY HAS A FUTURE
The match plan is set. As of 1 January 2021, Nadine (Chairwoman of the Board) and Yvonne (Deputy Chairwoman) have moved up to the Board. The generational change is also a commitment to the future: JAKO remains a family business.